The Best
Top 25 Reviews & Rankings
January 2021
The Best of 2021
The best video calling tools depend on privacy features, video quality, and screen sharing functionality among others. See which app consumers like you believe is the best for each:
- Privacy Features: BlueJeans takes the cake! With added features such as two-factor authentication and notifying administrators of multiple failed joining attempts combined with an overall command center for how easy it is to find and use these features, it's hard to compete with BlueJeans.
- Video Quality: Zoom is the winner for this feature, and it's hard to deny. Whether it's one on one or in a large group setting, Zoom has highly dependable audio and video quality.
- Screen-sharing Functionality: WebEx has the crown for best screensharing functionality. WebEx maintains a presenters format while screen sharing, which allows the user to still address the other attendees. They also allow for a file to shared with attendees in the meeting as well.
Let your voice be heard and share a review for the best web conferencing software you use!
How to use this grid: The comparison grid below displays a ranked list of the top with criteria such as price point, brand popularity, and product features. By default, the grid is sorted by each brand's Overall Score. Use the sort filters to sort the grid by individual features and criteria.
You are currently viewing web conferencings brands. You can also look for products in this category.
Brand
Overall score
Brand Popularity
Active Coupons
Brand
Overall score
Brand Popularity
Active Coupons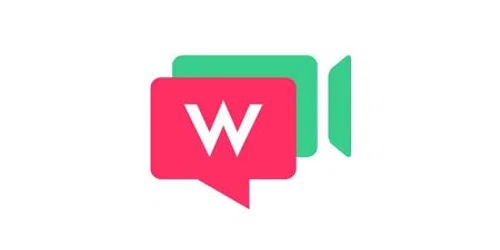 Brand
Overall score
Brand Popularity
Active Coupons