The Best T-Shirt Stores
Top 25 Reviews & Rankings
February 2021
The Best T-Shirt Stores of 2021
Compare the best t-shirt stores based on 3,350 data points such as free return policies, and . We've summarized our best t-shirt stores review here as well as in the detailed, sortable grid below.
Our top t-shirt stores picks:
#1: TeePublic –

Product features:

Has personalized products, Supports ethically-sourced products, Has environment-friendly products, Supports face masks, Has domestic production policy, Supports measurement chart, Has cruelty-free policies, Supports wash & care guide, Has eco-friendly options, Supports animal-free options, Has wholesale purchasing options
#2: Threadless
#3: Teespring
How to use this grid: The comparison grid below displays a ranked list of the top t-shirt stores with criteria such as price point, brand popularity, and product features. By default, the grid is sorted by each t-shirt products brand's Overall Score. Use the sort filters to sort the grid by individual features and criteria.
You are currently viewing t-shirts brands. You can also look for products in this category.
Brand
Overall score
Brand Popularity
Active Coupons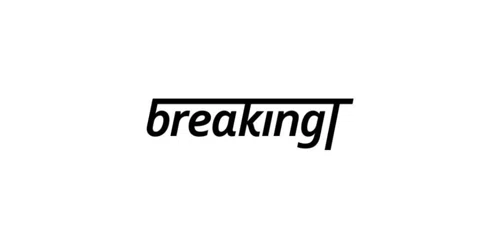 Brand
Overall score
Brand Popularity
Active Coupons
mission-wear.spreadshirt.com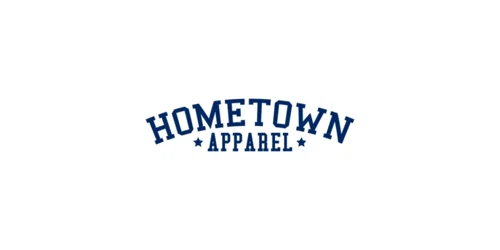 Brand
Overall score
Brand Popularity
Active Coupons