The Best Tablet Products
Top 16 Reviews & Rankings
November 2020
The Best Tablet Products of 2020
Compare the best tablet products based on 160 data points. We've summarized our best tablet products review here as well as in the detailed, sortable grid below.
Our top tablet products picks:
How to use this grid: The comparison grid below displays a ranked list of the top tablet brands with criteria such as price point, brand popularity, and product features. By default, the grid is sorted by each tablet products brand's Overall Score. Use the sort filters to sort the grid by individual features and criteria.
You are currently viewing tablets products. You can also look for brands in this category.
Product
Overall score
Product Popularity
Price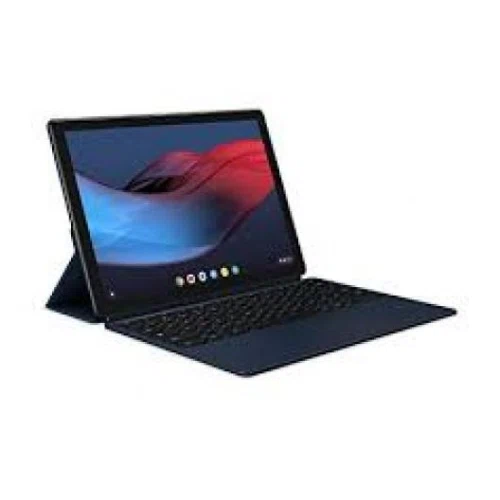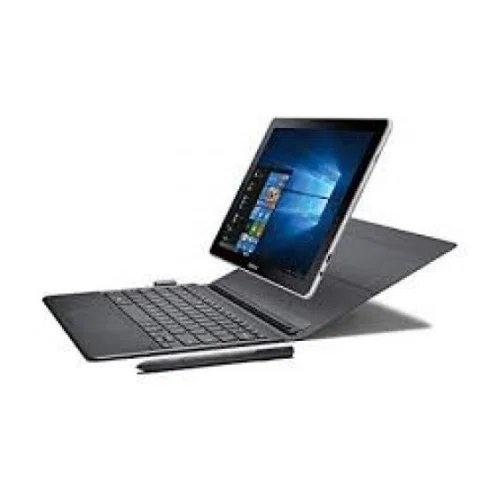 Product
Overall score
Product Popularity
Price