The Best Remote Computer Software
Top 16 Reviews & Rankings
February 2021
The Best Remote Computer Software of 2021
The optimal remote desktop software depends on security, a lack of latency, and device compatibility among other factors.See which tool consumers like you believe is the best for each:
- Security: TeamViewer takes the cake for security and encryption of their software. Some might say that TeamViewer's security measurements are a bit excessive as you must log in twice to the system, but it's simply very thorough. TeamViewer is even HIPAA and GDPR compliant.
- Latency: GoToMyPC is one of the only remote computer softwares that does not seem to have lagging issues, especially in mouse movement. They even offer some very tangible suggestions on ways to improve any issues.
- Device Compatibility: Most remote computer access tools support different devices, some better than others. Those that do a phenomenal job, including even mobile and tablet compatibility, are TeamViewer, AnyDesk, ConnectWise, and many more.
Let your voice be heard and share a review for the best remote computer access software you use!
How to use this grid: The comparison grid below displays a ranked list of the top remote desktop access with criteria such as price point, brand popularity, and product features. By default, the grid is sorted by each remote computer products brand's Overall Score. Use the sort filters to sort the grid by individual features and criteria.
You are currently viewing remote desktops brands. You can also look for products in this category.
Brand
Overall score
Brand Popularity
Active Coupons
Brand
Overall score
Brand Popularity
Active Coupons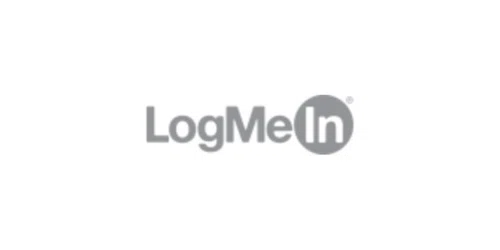 Brand
Overall score
Brand Popularity
Active Coupons