The Best
Top 25 Reviews & Rankings
January 2021
The Best of 2021
Visual collaboration tools encompass many different features and functionality for more effective collaboration while remote. Here's the best for what you're looking for in this space:
- The Best for Whiteboarding: MURAL is a great option for white-boarding. MURAL has minimal features for collaboration, such as sticky notes, plain text, and drawing. The minimal features make it easy to use and collaborate with in real-time, over a design or new business model.
- The Best for Mind-mapping: MindMeister is the ultimate mind-mapping tool, incorporating presentations and project management into ideas and brainstorming.
- The Best for Agile Processes: Miro has the hook-up for anything and everything agile wise, including templates for sprint planning, retrospectives, user stories, and many more.
- The Best for Designers: EdrawSoft is geared towards UX and graphic designers, offering everything from user experience outline diagrams to graphic design templates.
Want to help inform someone's purchase? Share a review your favorite software.
How to use this grid: The comparison grid below displays a ranked list of the top with criteria such as price point, brand popularity, and product features. By default, the grid is sorted by each brand's Overall Score. Use the sort filters to sort the grid by individual features and criteria.
You are currently viewing online diagrams brands. You can also look for products in this category.
Brand
Overall score
Brand Popularity
Active Coupons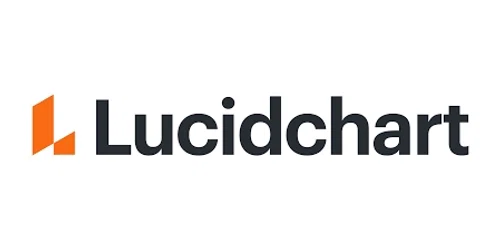 Brand
Overall score
Brand Popularity
Active Coupons
Brand
Overall score
Brand Popularity
Active Coupons