Anemia: Women at Risk
December 31, 2010
Knoji reviews products and up-and-coming brands we think you'll love. In certain cases, we may receive a commission from brands mentioned in our guides.
Learn more.
In some instances, missing hemoglobin can be replaced through careful eating which helps to build up the red blood cells to healthy levels.
Anemia: Women at Risk
By Mr Ghaz, December 4, 2010
Anemia: Women at Risk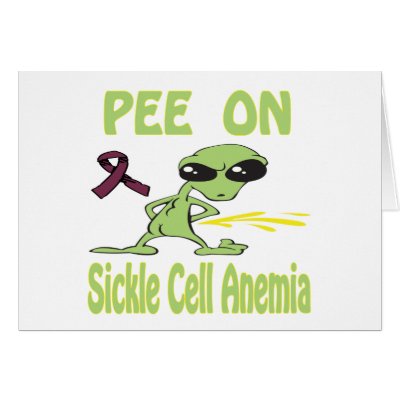 When the level of hemoglobin-the vital protein molecule which carries oxygen in the bloodstream-is lowered, or the number of red blood cells falls below normal levels, the supply of oxygen to the tissues is reduced. The anemia which results may be mild-manifesting itself as tiredness and general weakness-or severe, when symptoms of lethargy are more marked and accompanied by paleness, heart PALPITATIONS, breathlessness, giddiness, swollen feet and leg pains.
The Importance of Diet
Iron deficiency is the most common cause of anemia, especially among adolescent girls and women during their reproductive years. Toddlers are also at risk because milk-based diets are often low in iron.
A diet with insufficient red meat and offal, poultry, fish and green vegetables will spark anemia. Liver is the richest source of iron, but it should be avoided in pregnancy because of the risk of excess vitamin A intake which could result in birth defects. Because iron is not easily absorbed by the body, deficiency can still occur even when a diet is rich in the mineral. Iron absorption can be inhibited by the tannin in tea, so avoid drinking tea with meals. The phytic acid which is present in wheat bran and brown rice can also inhibit iron absorption.
While the body takes in iron more easily from animal sources, such as meat and fish, than from leafy greens, grains and pulses and other plant foods, its absorption from those sources can be improved if meals are accompanied by a source of vitamin C, such as a tomato salad or orange juice taken with the meal. Fortified breakfast cereals are a useful source of iron.
Four Types of Anemia
Anemia can occur for many reasons. A poor diet or loss of blood-through heavy periods or internal bleeding from ulcers or cancer can cause iron deficiency anemia; and when red blood cells break down faster than they can be replaced, such as in sickle-cell disease, the condition is described as hemolytic anemia. Anemia may also be due to disease such as LEUKEMIA when there is impaired production of new red blood cells; while pernicious anemia is caused by an inability to absorb vitamin B12.
In some instances, missing hemoglobin can be replaced through careful eating which helps to build up the red blood cells to healthy levels. However, once anemia has taken hold, supplements of iron and vitamins offer the most effective treatment. Pernicious anemia is treated by injections of vitamin B12, given every three months.
Women at Risk
Anemia resulting from lack of folate or vitamin B12 is less common than iron deficiency anemia. However, vegetarians-and particularly vegans-risk deficiency of vitamin B12, which is not found in foods of plant origin, while pregnant women are at risk of folate deficiency. Once any form of anemia has been identified, medically supervised supplementation - the provision of extra iron and folate (usually in table form), or injections of vitamin B12 in the case of pernicious anemia-is the most effective form of treatment. Eating a well-balanced diet should help to prevent a recurrence.
EAT PLENTY OF
· Meat, poultry and liver
· Fortified breakfast cereals
· Fresh green vegetables
AVOID
· Drinking tea with meals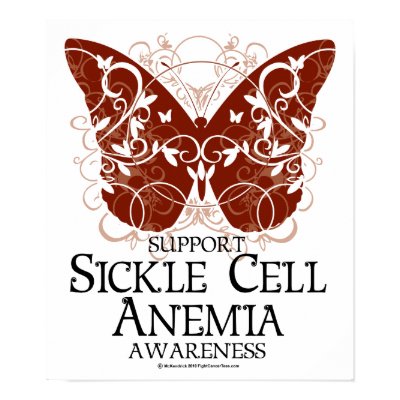 8 comments